Adam Trenado, talaverano and elite boxer. Talavera is a city where elite athletes abound in different disciplines, and boxing is one of them t
Adam Trenado, talaverano and elite boxer
Adam Trenado, talaverano and elite boxer.
Talavera is a city where elite athletes abound in different disciplines, and boxing is one of them thanks to Adam Trenado.
Adam, known as 'the tornado', is a professional athlete. He has fought hard against everything that was coming his way to reach the highest category of Boxing. He has a university degree, but above all he is a young man with very big dreams but with an even greater desire to achieve them.
His story
Adam started nine years ago. After trying all the known and known sports. His goal was to get in shape until he started to enter in a more professional way and prepare to compete in an amateur way. His goal was always to go far. For this, he had the help of his mother, a fundamental pillar, along with his coach at that time, who opened the doors for him to compete in the Spanish Championship. Adam, always inspired by his mother, a tireless fighter, and by the boxers he followed through YouTube, dreamed of one day being like them.
your trajectory
The road has been long and hard. "It has taken me a lot of work, sweat, blood and tears to get to where I am now because people think it's just going up and fighting. What they don't know is everything behind it. Leaving training aside, there are many things behind: hours of work in the gym, training before studying, diets and food, physical preparation, mental preparation, trips of more than six hours to make a championship, trips to United States to look for my opportunity." The sacrifice is of a titanic level.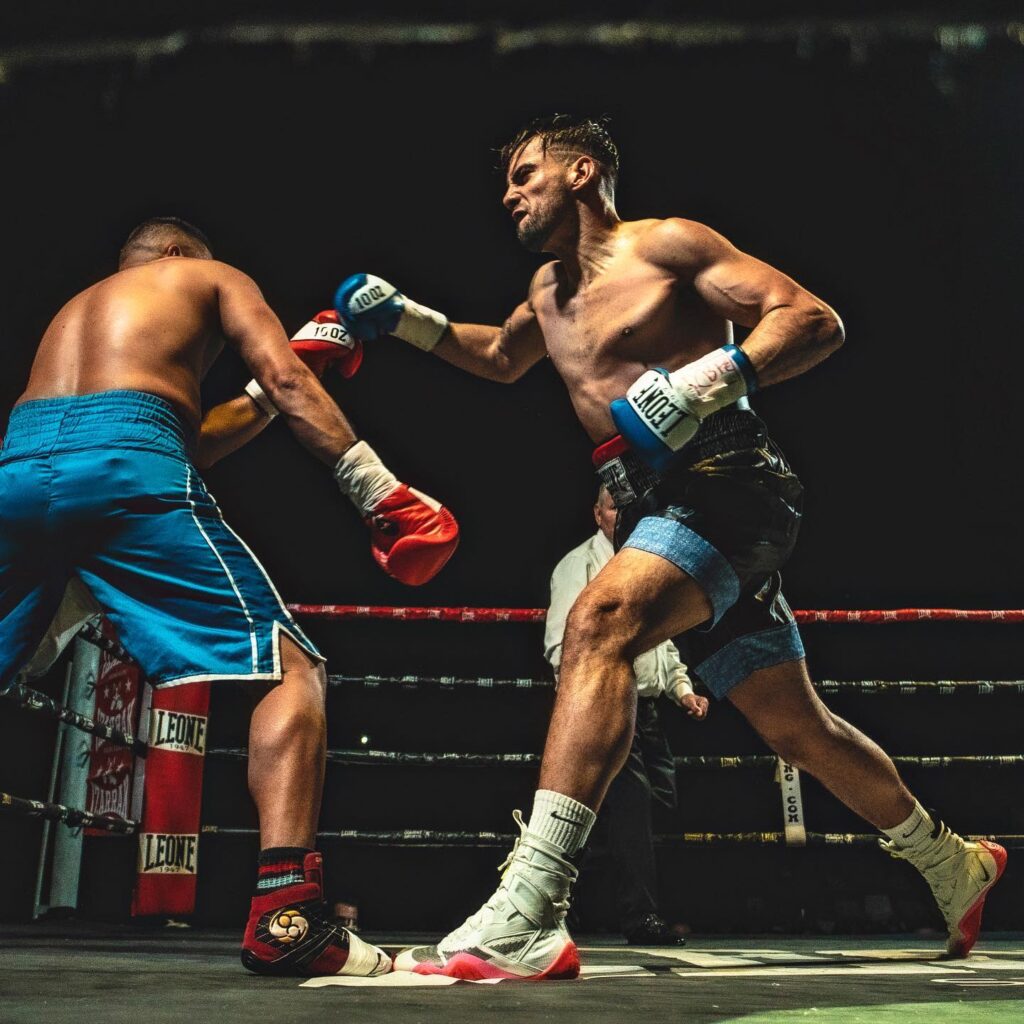 Adam Trenado in the ring.
Next projects
Adam pursues the goal of winning the Spanish light heavyweight championship belt. He is also looking to break into the top 50 in the world, as he has bouts against top 20 people.
keep getting to know him
Adam is very active on social media. In them you will be able to do an exhaustive follow-up of all the steps and logos of him in this great sport such as Boxing.
Find them on Facebook, Twitter and Instagram.