Imagine spending your whole life in the country you call home, you're a successful boxer and suddenly... BOOM! You are deported to another co
be part of the biggest fight in the boxer's life in this new Star+ series
Imagine spending your whole life in the country you call home, you're a successful boxer and suddenly… BOOM! You are deported to another completely unknown country. This is the story of "The Returnee", the new original dramatic comedy from Star+ starring actor Ricardo Abarca.
What is it about?
"The Returnee" tells the story of Leonel Reina, a Mexican immigrant boy who is adopted into the United States after being separated from his biological family by crossing the border illegally. Becoming a professional boxer and completely in tune with American culture, he underwent a transformation when he was unexpectedly deported back to his home country.
Watch the trailer for The Repatriated
Cast
"The Returnee" is starring Ricardo Abarca (Lion Queen), Armando Hernandez (Trejo), paco wheel (Fat), Valeria Burgos (Miss Mech). Maximum Coconut (Yadi) and Dagobert Gama (Don Chucho). They complete the cast Ian Sebastian (Martin), Chappell Bunch (grace), Erick Canete (Iker), Stephen Caicedo (Kevin), Star Solis (Guadalupe Contreras), Rachel Robles (Mary, the Honduran), with the special participation of Leticia Huijara (Rose), Alberto Lomnitz (Roberto), Sonya Smith (April) and Jorge Aranda (Devil).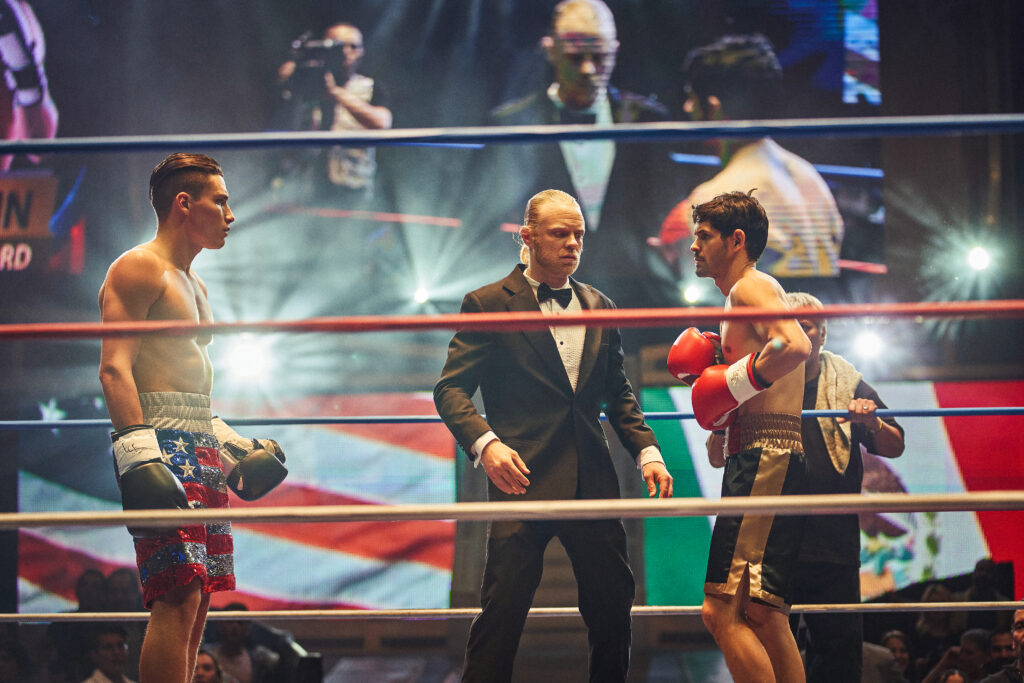 episodes
The series consists of 10 episodes of 45 minutes duration.
Where can it be seen?
We can enjoy it exclusively on Star + here in Latin America, with all its episodes available from September 21.
What themes does the series explore?
Through elements of adventure, drama, romance and humor, "El repatriado" addresses issues such as cultural diversity, Mexican immigration, the American dream, the search for identity, self-improvement and the transition from childhood and adolescence to adulthood. In turn, the series features a diverse set of characters who enrich the story due to their different perspectives, experiences, and gender identities.
This new production is produced entirely in Mexico by BTF Media, with Felipe Martínez as presenter and co-director together with Nuno Gomes. Héctor Valdés, Mauricio Somuano and Alejandra Urdiain are the screenwriters.
No doubt this new production sounds quite interesting, we'll see when it opens on September 21, are you excited?
Find out about all the new series and movies here at geekzilla.tech.