August 26, 2022 – 23:08
In the municipal complex there was a great event with the participation of 28 boxers, in a large audience.
Organized by Professor Miguel Orieta and with the presence of the Mayor of the Ship, Carlos Funes, and the Provincial Boxing Coordinator of the Province, Sergio Oliver Calvet, a successful boxing festival was held today in the northern city, with 14 matches between exhibits and stops.
The same took place from 7:00 p.m. in the municipal complex with the participation of a large number of people, who collaborated with non-perishable food, which will be destined for the humble sectors of society.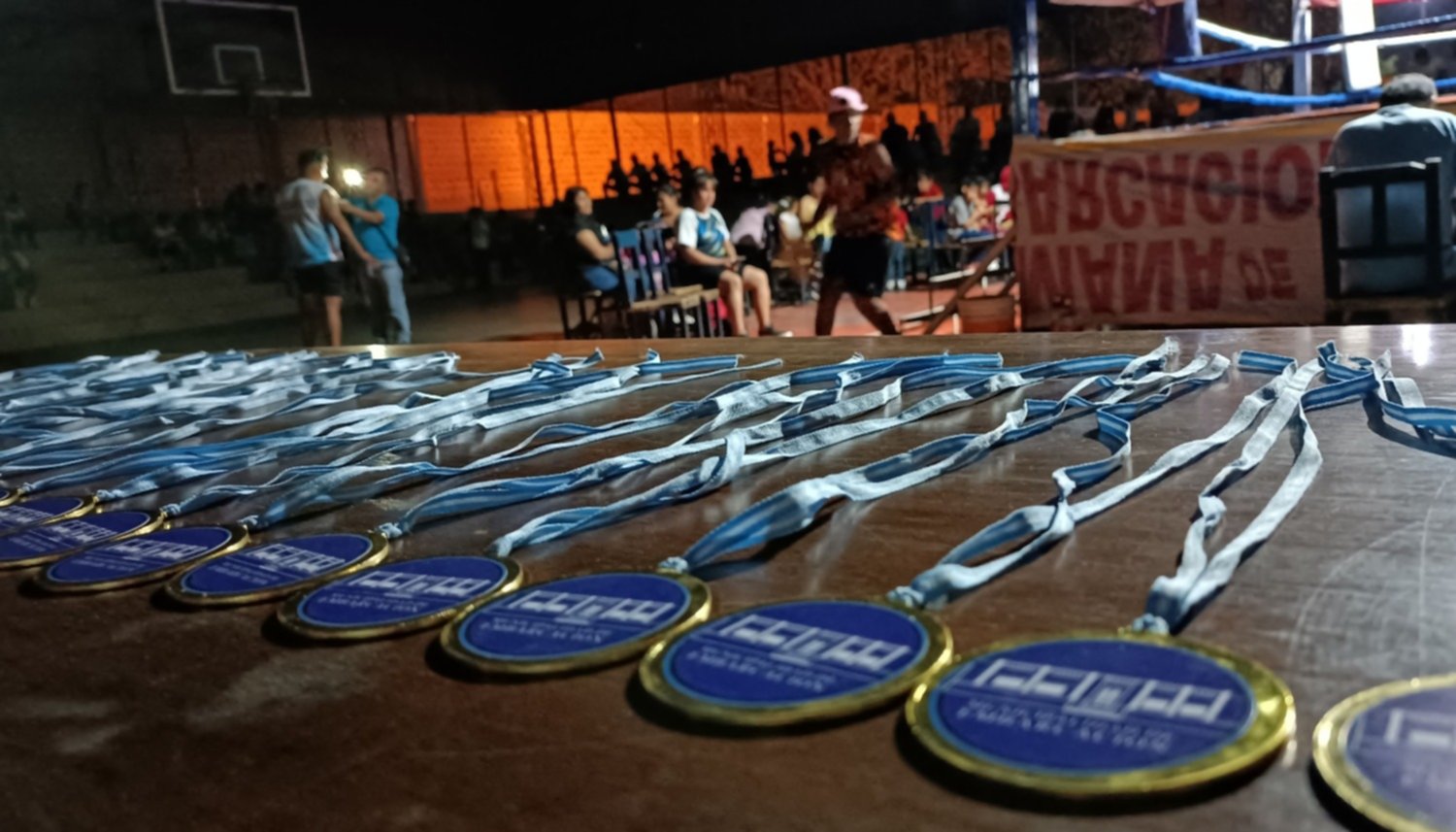 But the truth is that in the event, in which all the gyms in the city also participated, 4 children's exhibitions were held, which were added to two female tops and another 4 males, among which the cross between the Embarcación boxer, Ramiro "el Zurdo" Gareca and the rising boxer from Aguas Blancas "La jewel" Basco, who dazzled those present.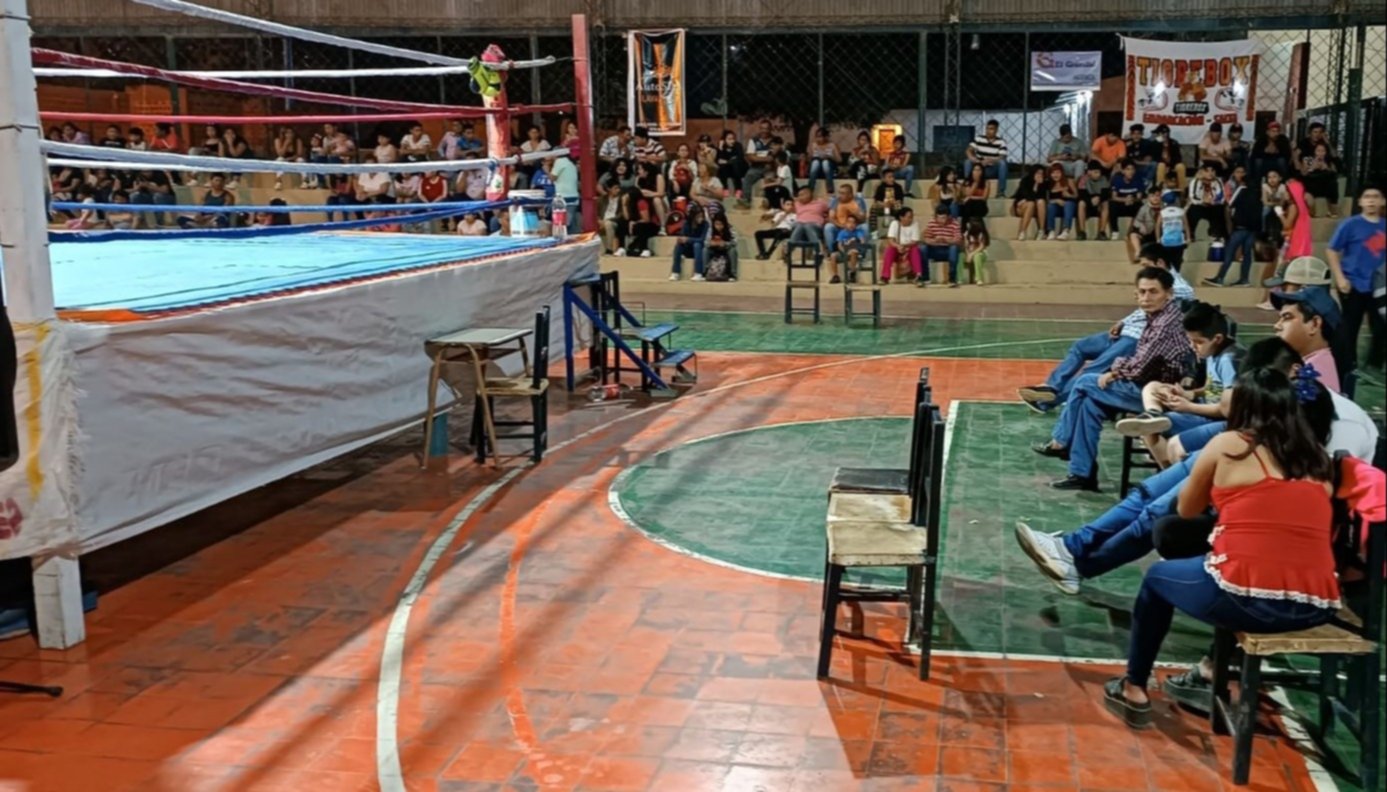 And another presence that stood out is that of the renowned ex-boxer from Rosario Víctor "El Pichi" Molina, who collaborated permanently with the event.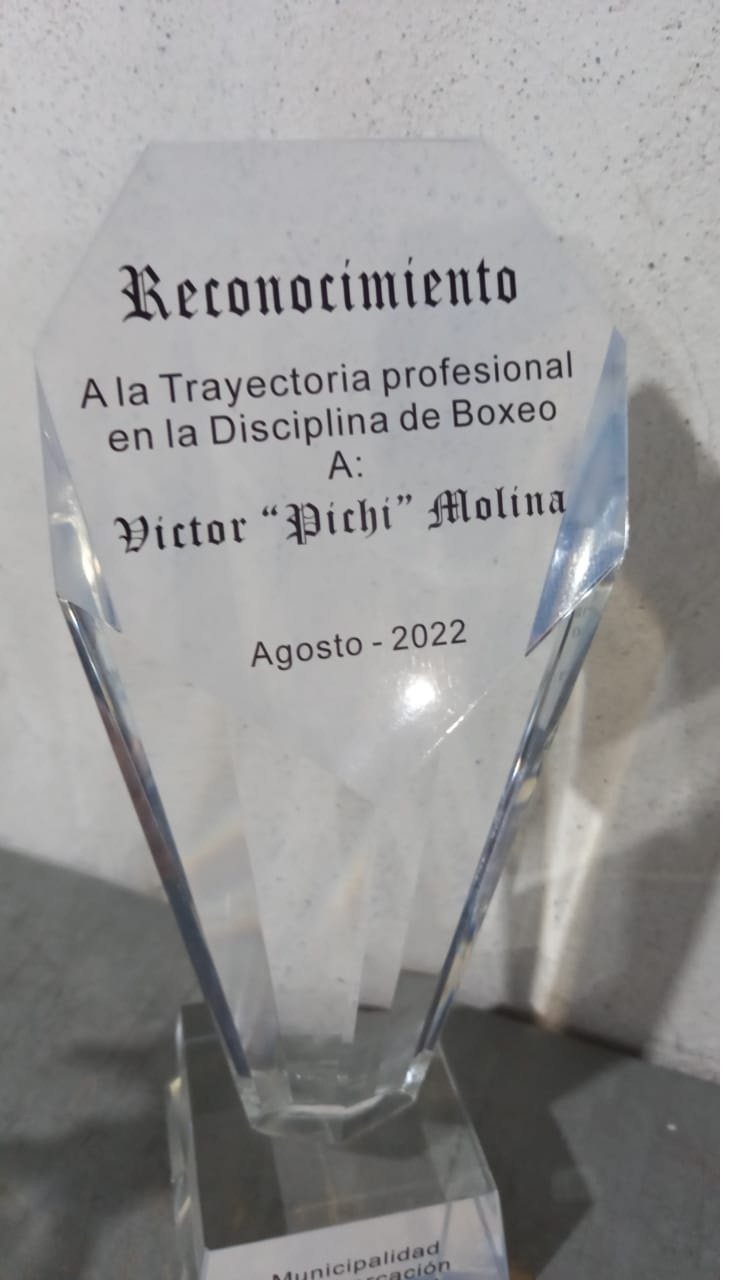 In this sense, Oliver Calvet highlighted the work of Molina and also highlighted the support of Mayor Funes and accountant Federico Merdini for the event, a commitment that should be reflected in all municipalities where the arrival of Salta boxing seeks to increase containment social through its regular programs.
How the 2022 agenda continues
September 3 in San Carlos.
September 10 in Chicoana.
September 23 at the Delmi Integrative Boxing Center.
October 8 at El Carril.
October 15 at the La Tigresa Acuña gym.
November 3 in San Antonio de Los Cobres.
November 5 in Colonel Moldes.
November 12 in Tartagal.
November 19 in La Merced.
December 3 at the Delmi Integrative Boxing Center.
December 10 in Aguas Blancas.
December 30 the closing of the year at the top of the San Bernardo hill.