SHARE Tweet WHATSAPP E-mail It has taken longer than expected, but Fernando Llorente has finally defoliated the margarita in the transfer m
SHARE
Tweet
WHATSAPP
E-mail
It has taken longer than expected, but Fernando Llorente has finally defoliated the margarita in the transfer market. The Riojan forward, who was without a team since the end of last season, will return to Spain to play for Eibar until the end of the course, according to the principle of agreement reached by both parties.
A pact conditioned by the medical examination that the one from Rincón de Soto has undergone during the morning of this Wednesday.
At 36, the Riojan forward will play for the first time in his career in the Second Division and Eibar will be the eighth team in his career, which began two decades ago in the lower categories of Athletic. With the Biscayan team he made his debut in the 2004-2005 season, becoming one of the benchmark attackers in national football to the point of being a military man in the Spanish team that won the 2010 World Cup and the 2012 Euro Cup.
In 2013, Llorente packed his bags to sign for Juventus, where he spent two seasons before returning to Spain to play for Sevilla and win the Europa League. At the end of that season, the Riojan chose a new destination: the Premier League, in which he defended the shirts of Swansea and Tottenham until the summer of 2017.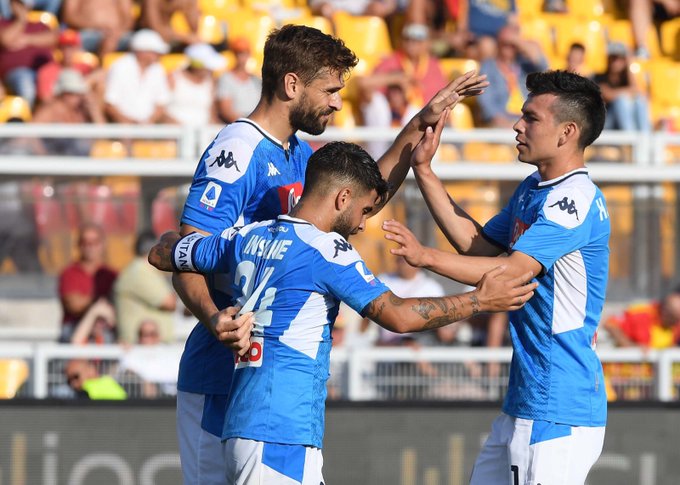 That year, the striker went to Italian football, where he played for Napoli and Udinese, his last team, before returning to Spanish football to seek promotion to First Division with Eibar.
Rincón de Soto's record is the envy of many elite soccer players: a World Cup, a European Championship, three Scudettos, two Italian Cups, an Italian Super Cup and a Europa League.