VIDEO: The fire rages with SpainSwamp water is key to aircraftSome Spanish golf courses have become allies in the efforts to extinguish the forest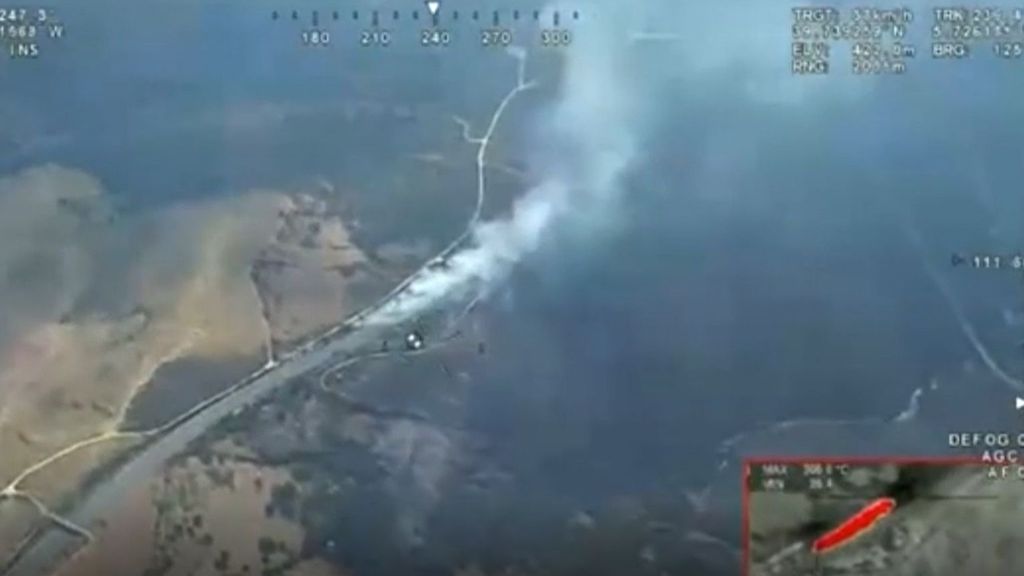 VIDEO: The fire rages with Spain



Swamp water is key to aircraft
Some Spanish golf courses have become allies in the efforts to extinguish the forest fires that are devastating the Iberian Peninsula this summer due to the intense heat wave and human action, since they allow helicopters to load water and tours act as firewalls, stressed the Royal Spanish Golf Federation (RFEG).
The ecological, social and economic drama caused by the numerous fires that remain active in many parts of the Spanish geography has revealed the significant contribution of golf courses in that fight against its extinction in those areas where the fire occurs or advances in its vicinity.
Special mention goes to the fire in the Sierra de Mijas, where Lauro Golf and Alhaurin Golf have offered their water reserves for extinction, a powerful fire whose flames and burned area have reached up to 100 and 500 meters, respectively, from the golf facilities.
The collaboration of golf courses in extinguishing fires has become more and more common in recent years and, on many occasions, the only effective weapon to minimize the perverse effect of the flames.
The helicopters and aircraft involved in extinguishing the fire repeatedly filled their devices to collect water, with a capacity of approximately 1,000-1,200 liters in each refillin order to throw them on the next forest fire.
In this context, golf courses become, time and time again, a powerful ally in the fight against forest fires, which in environments close to urbanizations and towns without response capacity, are in many cases the most effective resource for their extinction.