This week the return of one of the most important golf competitions in the country was announced: the Astara Chili Cla
This week the return of one of the most important golf competitions in the country was announced: the Astara Chili Classica tournament that will also have the novelty of being part of the Korn Ferry Toursa category that allows athletes to advance to the PGA Tours.
After 8 years of absence, the event will be held again in 2023, being part of the 26 championship calendar that contemplates the agenda of a category from which the Chilean Mito Pereira made the leap.
read also
Sebastián Barrientos, coach of the UC Sub 13: "The love of the shirt is not going to end because of a strike"

Fri 30 Sep 2022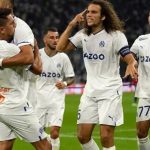 Marseille without Alexis Sánchez thrashed Angers and reached the exclusive leadership of the French League

Fri 30 Sep 2022
"We were fighting to bring the tournament back, it has not been easy, but sometimes the difficult is valued more. We have an agreement for 4 years, it allows us to plan activities for the massification of golf", explained Alejandro Peric, director of the Chile Classic, in conversation with DNA TOP KIA, that highlighted the high level of golf that will be seen on the courses of the Prince of Wales Country Club.
"The level of play is very high, with hundreds of very even players, anyone can win tournaments. The current number 1 in the world played the Korn Ferry Tour. I am sure that high-level players will come, we have to adapt the court because, as it is, it would be very easy for them", he justified.
The expectation of the Korn Ferry Tour
The president of the category, Alex Baldwin, was present at the presentation of the event in La Reina. which highlighted the presence of the Chile Classic on the calendar. "We return with great pride, we are eager to see golf in Chile, it is an opportunity for everyone. Our goal is to develop stars of the future for the PGA Tour, giving access is very important, "he said in conversation with DNA TOP KIA.
"Our tour seeks to provide opportunities and an environment for golfers to learn and play at the most competitive level in this sport. yesBeing a part of that history is an honor and seeing them over the weekend, competing to win the tournament, has deep meaning. Golf has the power to give opportunities", he remarked, looking forward to the scheduled event between the March 27 and April 2, 2023.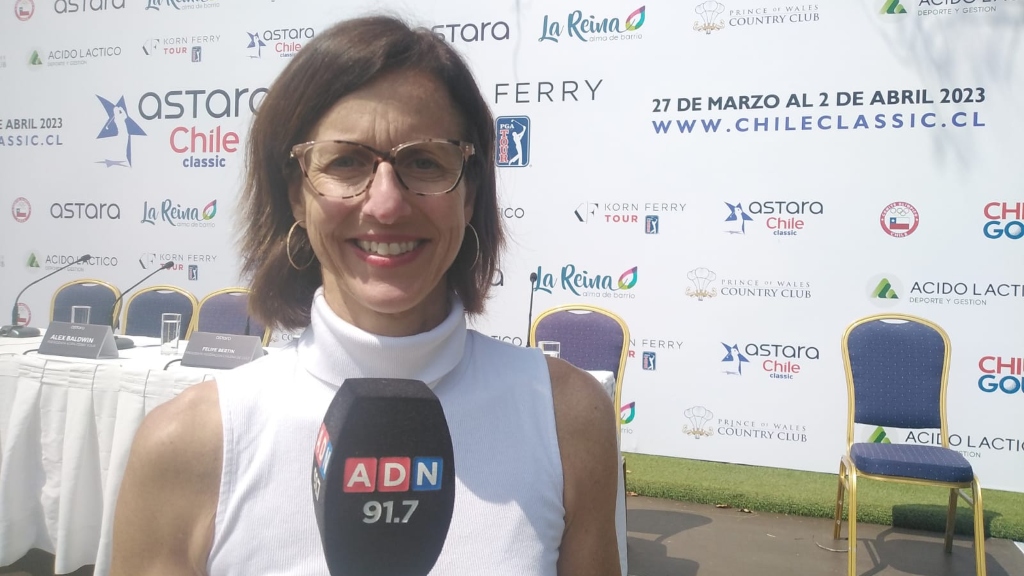 The Astara Chile Classic will distribute one million dollars in prizes among the 156 players of the event. The organization will have four quotas, of which two will be awarded according to the score accumulated by the players who compete in the traditional summer circuit in the country.