After two very active free practice sessions, the last session before qualifying was a session with little action on the track due to the rain
Leclerc leads the wet Free Practice 3 of the Singapore GP
After two very active free practice sessions, the last session before qualifying was a session with little action on the track due to the rain that kept the pit-lane closed for half an hour.
Half an hour without action due to the rain
The weather forecast for this weekend indicated a high probability of rain for Saturday and Sunday. Honoring the forecast, the rain made an appearance in Singapore in these Free 3.
The rain was so heavy, and, above all, the water that remained on the track, that the FIA ​​was forced to close the pi-lane, despite the fact that the session started at the same scheduled time.
That is why, while they waited for the rain to stop and the track to be cleaned with the marshals sweeping the asphalt, Formula 1 was stopped for half an hour until it was possible to return to the track.
extreme rain tests
Despite the opening of the pit lane, the only driver who dared to go out on the track in the first five minutes was Pierre Gasly, having to go out on extreme wet tyres.
Little by little, all the drivers took to the track and the times were improving with each lap, to the point that Max Verstappen risked putting on intermediate tires when the rest of the drivers did so with the extreme rain tires.
Both Alpines, both Fernando Alonso and Esteban Ocon, were among the last drivers to go out on the track, waiting for the track to be ready at the time of the intermissions and only shooting the last ten minutes.
Finally, Charles Leclerc managed to complete the fastest lap of the day on the intermediate tyres, with a time of 1'57"782.
Max Verstappen and Carlos Sainz joined him as the fastest drivers in the session, with Fernando Alonso finishing fourth.
Results of Practice 3 of the Singapore Grand Prix
The best Formula 1 products
Dani Juncadella – Guide for simracing pilots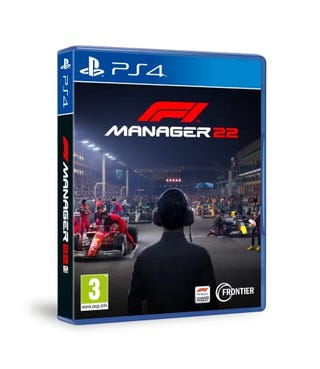 F1 Manager 2022
Bumble3ee Interactive
amazon.es
€49.99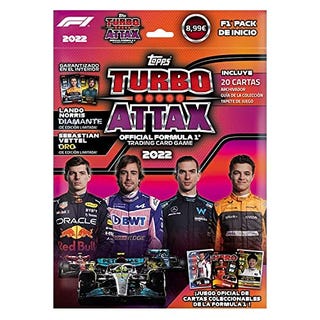 Official F1 2022 collectible trading cards
Topps
amazon.es
€8.99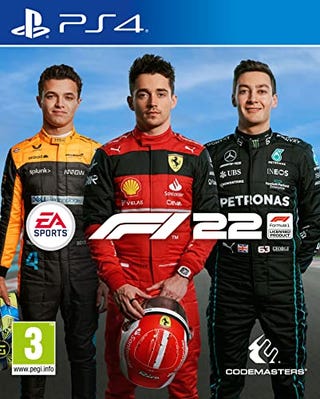 Formula 1 2022
Electronic Arts
amazon.es
€59.99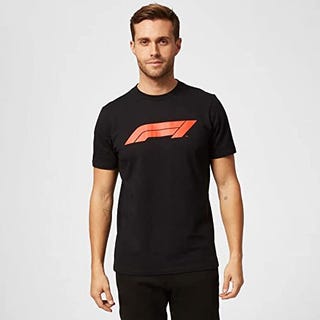 Formula 1 – Official Product
Formula 1
amazon.es
€28.00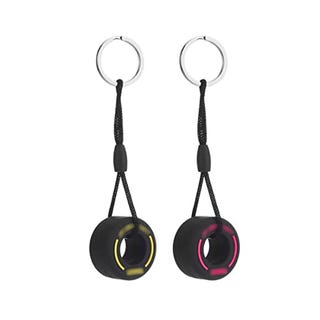 Miniature F1 Tire Keychain 2pk
LuLiyLdJ
amazon.es
€6.99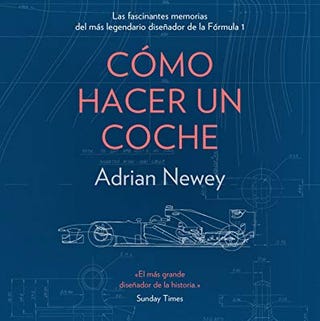 How to make a car – Adrian Newey
Dome Books
amazon.es
€26.55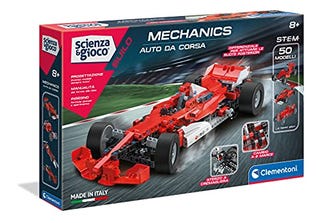 Formula 1 – Mechanics Laboratory
Clementoni
amazon.es
€30.49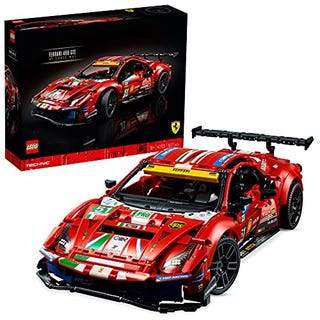 LEGO Technic Ferrari 488 GTE #51 1677 pieces
LEGO
amazon.es
€163.99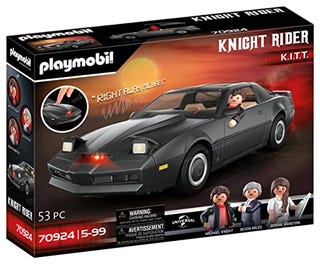 Fantastic Car – PLAYMOBIL, with original light and sound
PLAYMOBIL
amazon.es
€75.32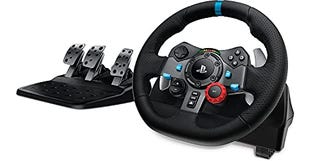 Logitech G29 Driving Force Steering Wheel
Logitech G
amazon.es
€274.00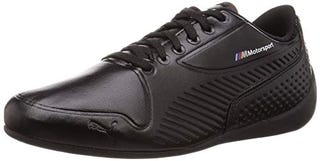 BMW Puma shoes ideal for driving
COUGAR
amazon.es
€72.00