Celebrities at GP Miami. AP and @ChecoPerezDLupon arrival of Formula 1 Grand Prix in Miamiwithout a doubt it was quite a show and he is not just ta


Celebrities at GP Miami.
AP and @ChecoPerezD
Lupon arrival of Formula 1 Grand Prix in Miamiwithout a doubt it was quite a show and he is not just talking about what happened on the tracks of the International Autodrome of this city, but of the celebrities who came to witness this event that for the first time was presented in the port of the southeast of Florida.
In fact, at times it looked like a complete catwalk down the great personalities who attended, such as athletes, musicians, models among others. Here we leave you a count with the best photos.
Without a doubt, the figure of david beckham He attracted a lot of attention, in addition to spending a moment with the Mexican 'Czech' Perez. Sir David is a complete sports lover and always gets passes in the best places.
COUPLE OF TASTY OLD
CHECO PEREZ AND DAVID BECKHAM
MY HEART STOPPED pic.twitter.com/TBvMUddMTp

? Don Checo Perez Shitposting (@ChecoPerezDios) May 8, 2022
Same case was Michael Jordanwho was in the pits, spending time with drivers and other celebrities and athletes.
Tom Brady & Michael Jordan pic.twitter.com/2hWzNvtkqo

? Hot Freestyle (@HotFreestyle) May 8, 2022
It just showed up Tom Brady, QB for the Tampa Bay Buccaneerswho took advantage of the NFL It hasn't started yet and you can spend some free time. For this weekend he chose well, after being in the debut of the Miami GP.
In fact, Brady took advantage of the occasion and took a photo with Lewis Hamiltonas well as with Michael Jordan and David Beckham.
And if that was not enough, Dwyane Wadeformer Miami Heat player and Olympic medalist, as well as the Williams sisters and the model Karlie Kloss met for this event.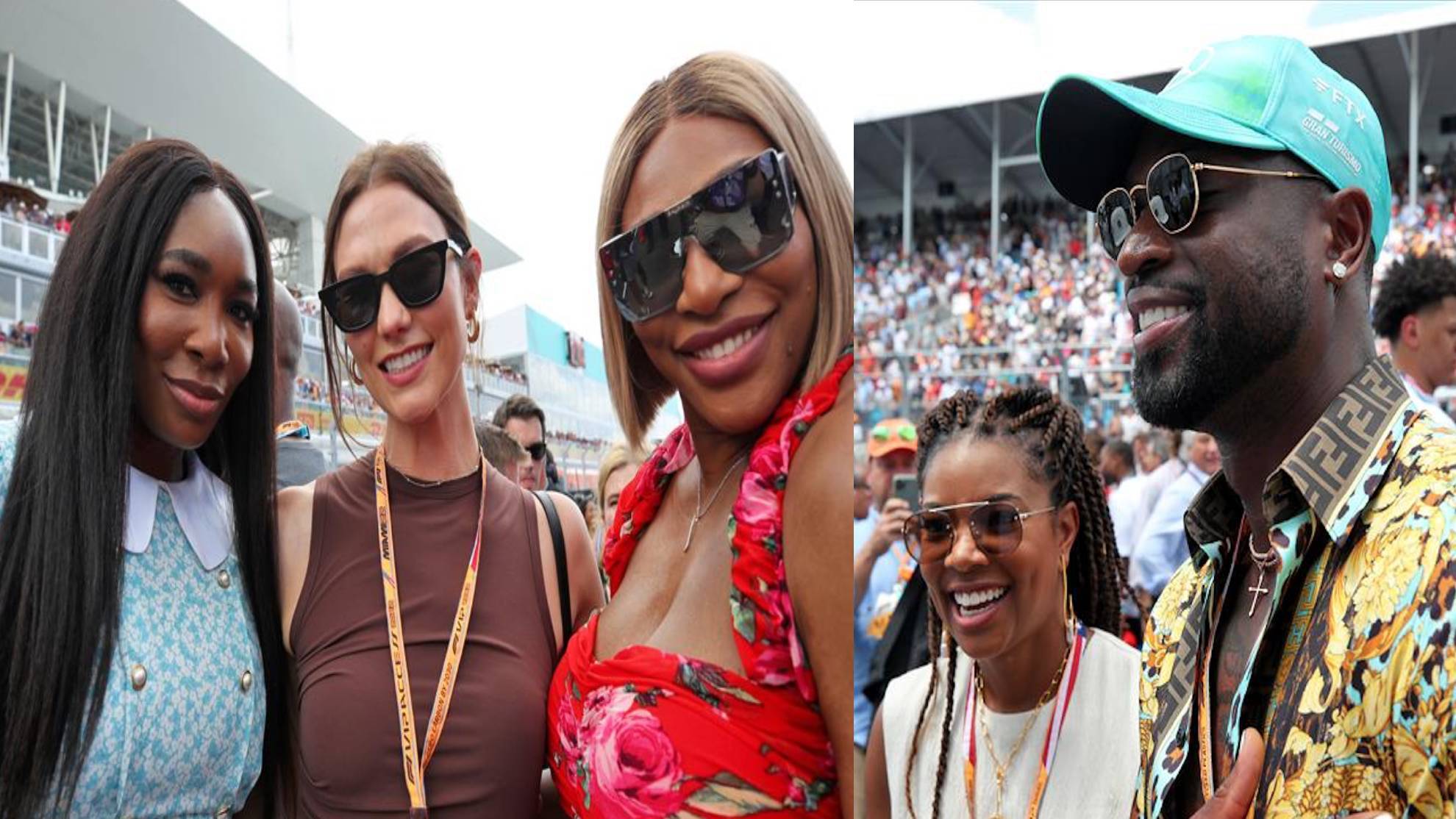 One of the most striking characters in this event was the reggaeton player bad bunnywho in addition to appearing very elegant in a striking pink suit, was very close to the Mexican Sergio 'Checo' Perez.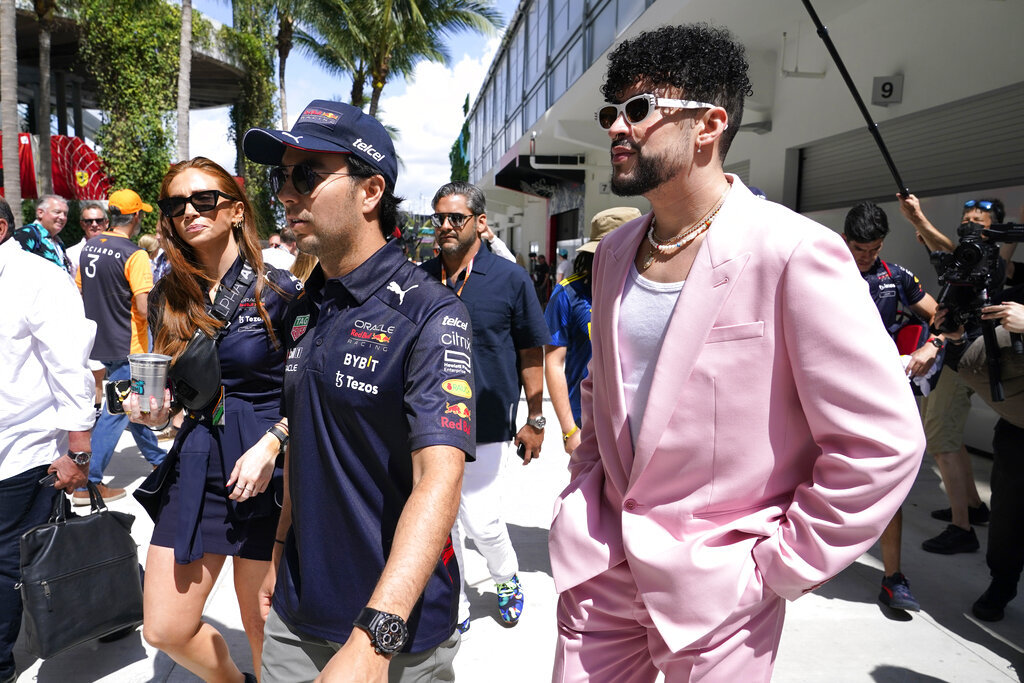 And since we are talking about music, the virtuoso producer dj khaledwas also stealing the show in that he even dedicated a few words to SkySports.
On the other hand, the entrepreneurs also met at the Miami GP and so was the case with Mr. and Mrs. Hilfigerwho proudly wore the clothing of the team Mercedes.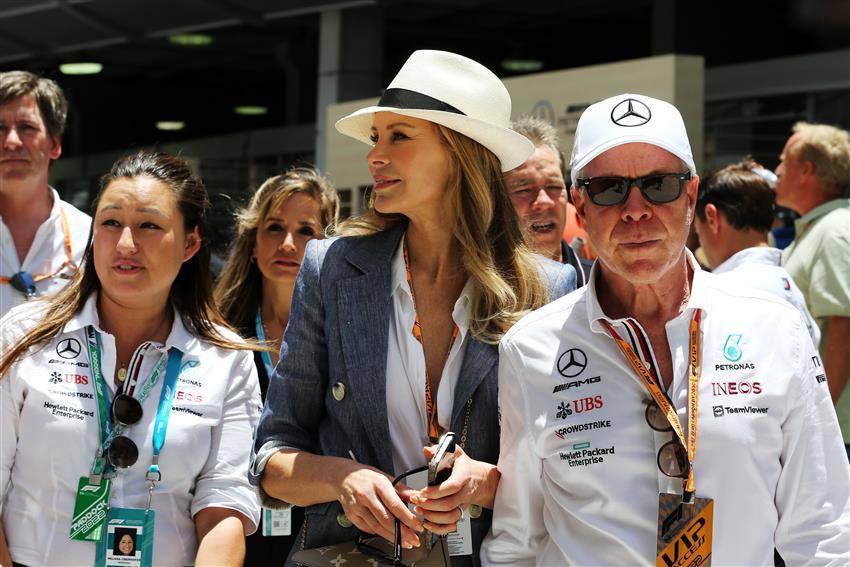 Likewise, the model Taylor Hill was at the exclusive Miami GP event organized by Hilton and McLaren Racing.