By Chachi PereyraOn Saturday in the municipal gymnasium 4 of the city of Bariloche, a delegation from the Delgado Academy appeared at a meeting of
By Chachi Pereyra
On Saturday in the municipal gymnasium 4 of the city of Bariloche, a delegation from the Delgado Academy appeared at a meeting of Mixed Martial Arts (MMA) organized by the regional leader Victor Chueri.
The day featured the debut of Juan Calderon who He had a fight where he was dominant inside the octagon, doing more damage than his rival, but the ruling was divided, giving the opponent on duty the winner.
Yanina Delgado who also got on the cage, had no luck in his fight since he lost in the 2nd round by armbar submission.
The Delgado Academy featured the debut of a young fighter, Macarena Gomez At only 12 years old, he rose for the first time in an exhibition fight against Michay Fernandez, being one of the most emotional moments of the day.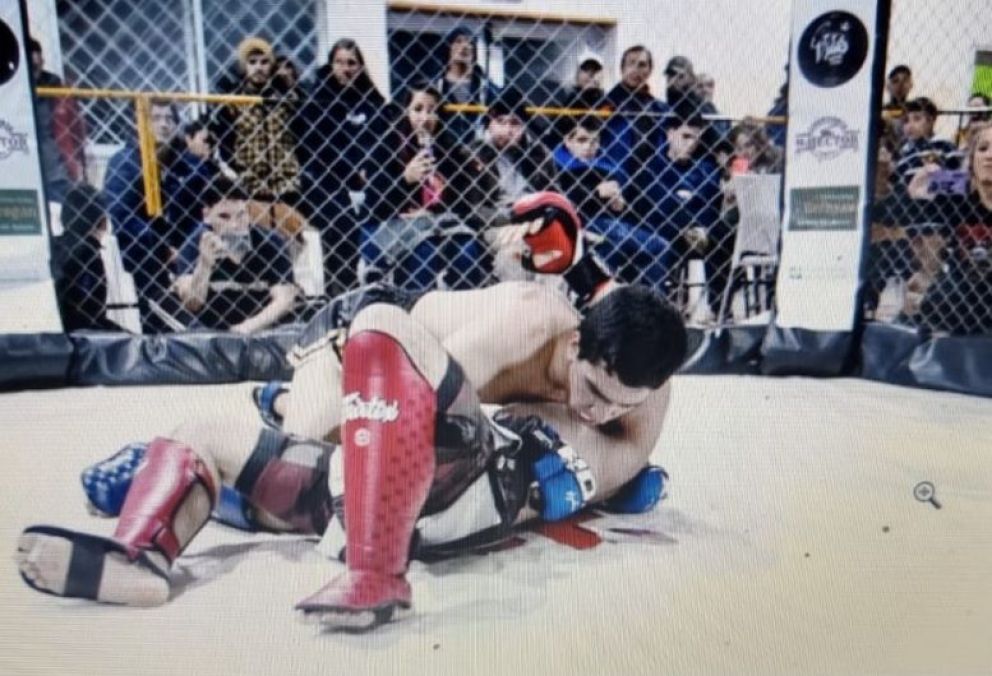 The local delegation will have its next commitment on August 27 in the city of Junín de los Andes in the Kickboxing modality where new competitors will be added.
At the local level, if the calendar dates of the modality allow it, there is the intention to carry out a next meeting, reliving what happened months ago in the SUM of school n186.
PANQUESO the sports INFORMATION of Villa La Angostura
To join as a sponsor contact 2944-4599189