By Chachi PereyraThe Delgado team appeared in Junín de los Andes on one more date of the "Patagonian Cage" of mixed martial arts.The CEF N°8 gym w
By Chachi Pereyra
The Delgado team appeared in Junín de los Andes on one more date of the "Patagonian Cage" of mixed martial arts.
The CEF N°8 gym witnessed an evening of competitions organized by the local gym Pitbull Gym
Juliet Barrientos who debuted in exhibition form in the month of June in the event held in the sum of the school No. 186, this time he got into the ring and fell for points.
In addition to Julieta, two more fighters debuted: Nahuel Perez and Eluney Carrillo in display mode. Both, like Julieta in Kickboxing mode, had an outstanding performance above the ring.
The next date of the circuit will be next September 10 in the city of Las Grutas while work is being done to bring the competition back in November.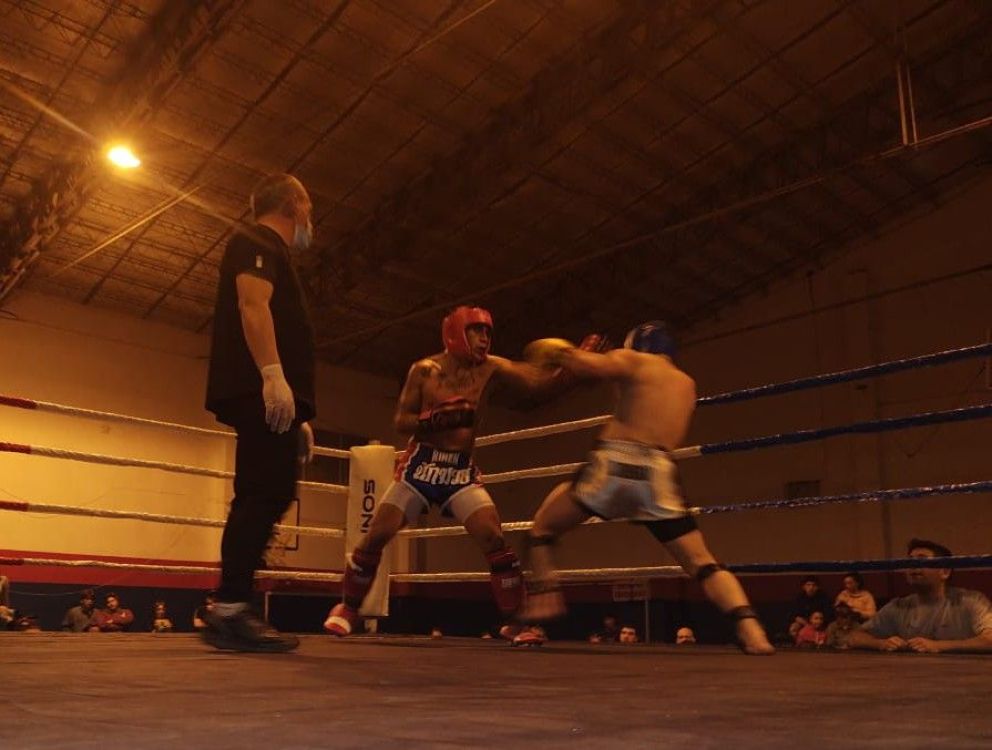 PANQUESO the sports INFORMATION of Villa La Angostura
To join as a sponsor contact 2944-4599189