George Russell represents, together with Verstappen, 'the other side of the coin', after such a chaotic qualifying session, which could well ha
Russell and the "strange" problem that prevented him from going to Q3
George Russell represents, together with Verstappen, 'the other side of the coin', after such a chaotic qualifying session, which could well have served as a platform for him to fight for the second pole of his career in F1, and accompany Lewis Hamilton facing a tight multi-brand fight for tomorrow's victory.
Unfortunately for George's interests, a problem he has been dealing with all weekend has slowed down the rise of the young British man who, for the first time since Miami, fails to qualify among the top 10, even more painful seeing the good performance of his teammate, Lewis Hamilton.
problem braking
Thus, George wanted to share his difficult sensations at the wheel in this grand prix, due to an atypical failure in his Mercedes: "I had a recurring issue that we ran into in FP1 where I felt like every time I came into the corner, it was like I was stepping on the accelerator.", describes the '63', who actually had difficulties in Free Practice 1, starring in several track exits.
"And the car was fully pushing. I thought we would see this problem in the data. But got progressively worse as grading continued", continues the English pilot, who far from understanding better what it was about, has suffered more for this cause today.
"So I couldn't get around any of the low speed corners. It was literally like someone was trying to push me from behind. So that was a real shame", declares the only Mercedes poleman this season, who has seen his chances of repeating the achievement frustrated, due to these mysterious causes.
They have not found an explanation
In this sense, Russell was asked if the team had found any logical explanation for the error that has condemned him to start tomorrow from position 11, to which George replied: "I don't know, to be honest. When I got out of the car, my engineer said we saw something in the data.", comments George Russell inaccurately.
Despite everything, Russell assures that this incident is not related to a failure in the accelerator of his W13: "It had nothing to do with the throttle", Said the ex of Williams, reiterating his sensations in a slow curve: "That was the feeling, as if I was stepping on the gas in the curve, braking, it was like I was lifting off the throttle before the apex and going out. I don't know what the problem is, but we were nowhere" arranged a disgruntled George Russell.
"But it was there from the first lap in qualifying, but it got progressively worse. So yeah, really frustrating considering how fast the car has been here and how fast our race pace was", concluded the man from Mercedes, frustrated after losing a good opportunity for pole position or victory, which have rarely been presented to Mercedes this season.
The best Formula 1 products
Dani Juncadella – Guide for simracing pilots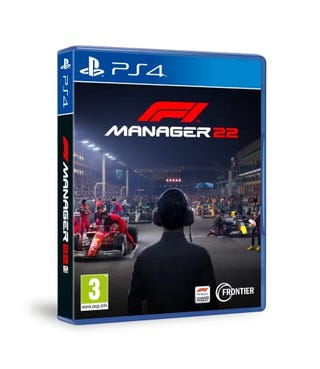 F1 Manager 2022
Bumble3ee Interactive
amazon.es
€49.99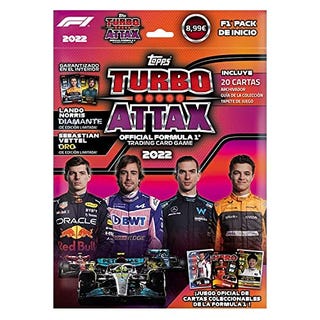 Official F1 2022 collectible trading cards
Topps
amazon.es
€8.99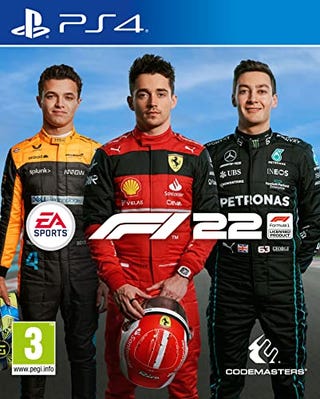 Formula 1 2022
Electronic Arts
amazon.es
€59.99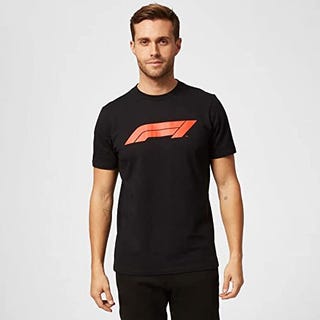 Formula 1 – Official Product
Formula 1
amazon.es
€28.00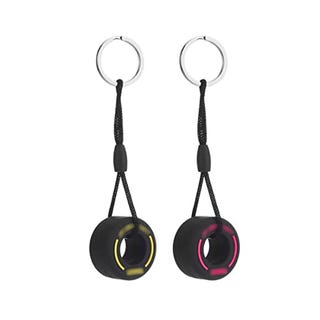 Miniature F1 Tire Keychain 2pk
LuLiyLdJ
amazon.es
€6.99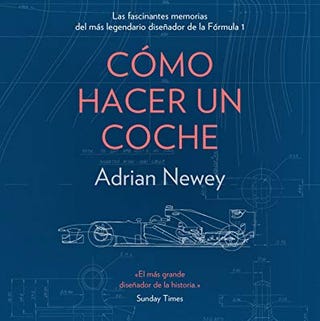 How to make a car – Adrian Newey
Dome Books
amazon.es
€26.55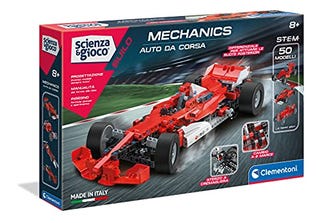 Formula 1 – Mechanics Laboratory
Clementoni
amazon.es
€30.49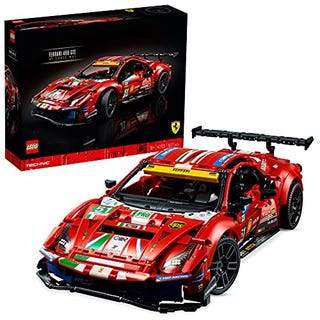 LEGO Technic Ferrari 488 GTE #51 1677 pieces
LEGO
amazon.es
€163.99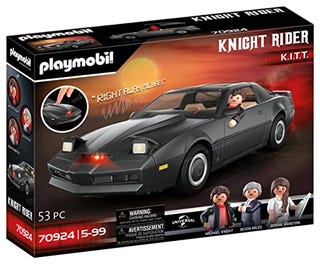 Fantastic Car – PLAYMOBIL, with original light and sound
PLAYMOBIL
amazon.es
€75.32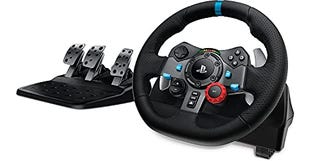 Logitech G29 Driving Force Steering Wheel
Logitech G
amazon.es
€274.98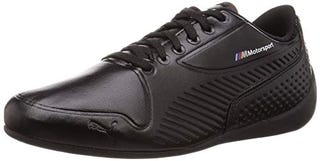 BMW Puma shoes ideal for driving
COUGAR
amazon.es
€72.00
Nicholas Nebot
In love with F1 and MotoGP since he was a child, he has previously collaborated with several specific websites.