That's what it's like to travel the golf courses designed by Greg Norman, the Hall of Fame Great White Shark.
That's what it's like to travel the golf courses designed by Greg Norman, the Hall of Fame Great White Shark.
16 August 2022 10.29
Golf is now played in 206 of the 251 countries and territories, according to a survey by the US National Golf Foundation, and there are more than 38,000 courses in all. Thanks to that, golfers can travel the world in search of a course that suits their needs.
Among the most prestigious are those designed by Hall of Fame golfer Greg Norman, also known as the Great White Shark, who won more than 90 tournaments around the world. His design firm, aptly named Greg Norman Golf Course Design, is recognized as one of the world's leading golf course design firms, with more than 100 open courses in more than 30 countries and six continents.
Greg Norman Golf Course Design's philosophy is to discover the best possible golf experience found within each new property.. Regardless of what a developer seeks to offer the player, they find the least disruptive and most effective means of providing it. The results to date have been outstanding, with many courses winning prestigious design awards.
Norman's design concepts establish an individual character for each project, emphasizing aesthetics and playability.ityand his unique approach results in courses that blend seamlessly into their surroundings and appear to have been part of the landscape for generations. His designs are challenging, playable and create a memorable golf experience for players of all levels., not just for big-name golfers like Norman. Norman explains: Like a golf swing itself, the quality of a design is the sum of a hundred moving parts. The more in sync you are, the easier the project will flow to a pure and perfect finish.
see also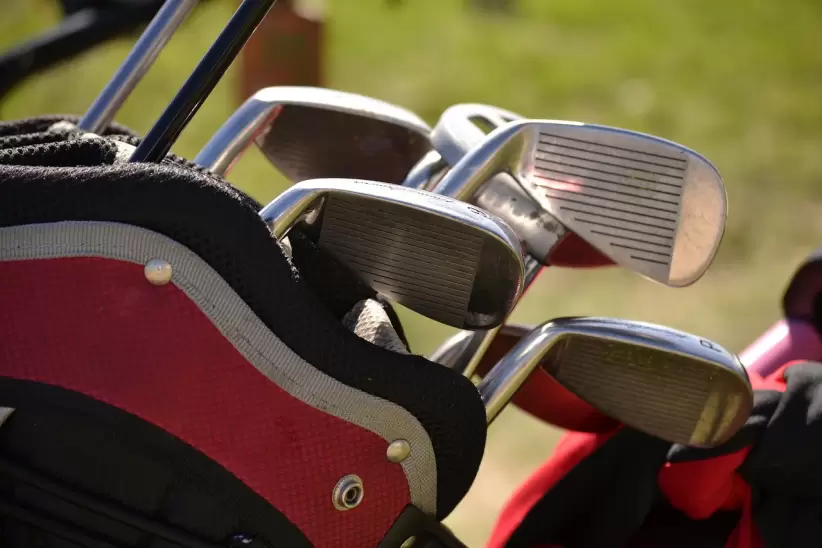 The following golf courses Greg Norman Golf Course Design are among the highlights of his impressive and extensive portfolio.
see also


Grand Solmar in Rancho San Lucas (Cabo San Lucas, Mexico)
The Greg Norman Signature Course at Grand Solmar in Rancho San Lucas encompasses three different ecosystems and offers ocean views at every hole along with a unique island green. The links style course is a multi-themed design with five beach holes and a unique island green. The golf course is part of the new Grand Solmar in Rancho San Lucas, just 15 minutes from downtown Cabo San Lucas and nestled in the desert hills that lead to 2 kilometers of pristine beach on the Pacific Ocean. The resort features ocean views from every suite and featured amenities that include multiple restaurants, a luxury oceanside spa with private oceanfront cabanas, infinity pools, a saltwater lagoon that meanders through the property, and new pickleball courts. Book the Golf Getaway package for an unforgettable trip.
see also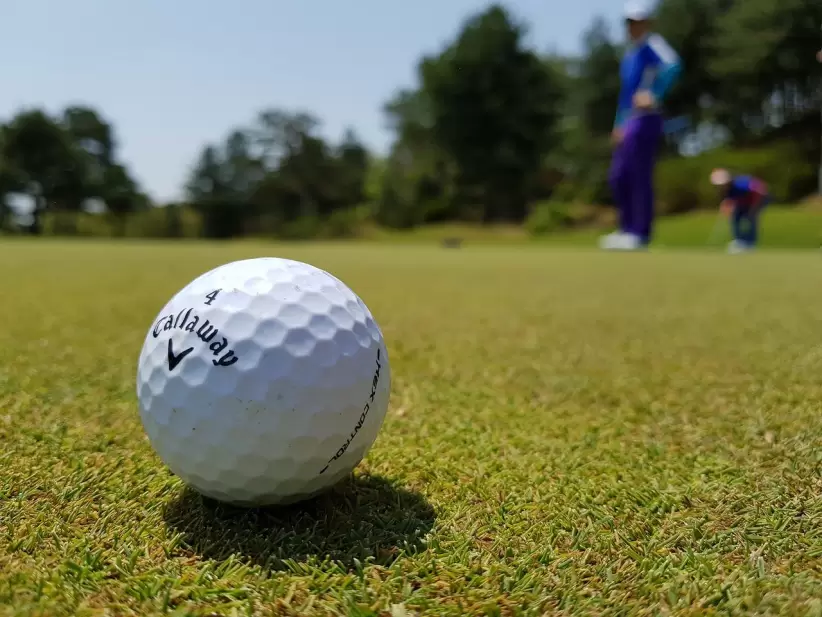 Ayla Oasis (Jordan)
Nestled between the mountains and the Red Sea, Ayla is an inspiring beachfront destination committed to environmental sustainability. Ayla's signature golf course stretches over 800,000 square meters, made up of undulating green fairways dotted with crystal clear lagoons and thriving ecosystems, along with significant elevation changes and holes that play in all directions. Our goal was to responsibly introduce golf to Jordan, and that is what Greg and his team have done. From strict water conservation and reliance on gray water for irrigation and use of renewable energy to complement the course's impressive playability, it's a beautiful, rewarding and challenging success, explains Sahl Dudin, Managing Director. With 75 exquisite apartments to choose from, ranging from one-bedroom to 3.5-bedroom duplex apartments, Cloud7 welcomes visitors into its vibrant, spacious and welcoming environment.
Wente Vineyards Golf (Livermore, Calif.)
From the beginning, Wente's vision was to create the experience of playing among the vineyards. The design called for the planting of new grapes, done in partnership with Wente winegrowers, and the matching of irrigation and runoff, in a way that would not impact the delicate and valuable fruit of the crop. The biggest compliment I can give is how naturally the field winds through our vineyards, says Phil Wente, vice president of Wente Vineyards. Even 20 years later, the routing feels exactly as it should. With three distinct topographies, native forests, mature vineyards, and rolling hills of natural prairie, Wente Vineyards offers visual vistas and a diversity of play.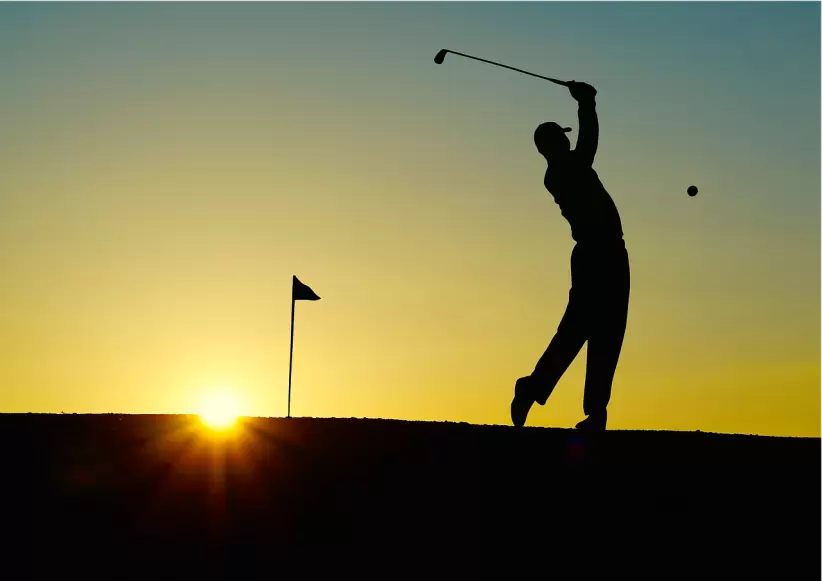 Bluffs Ho Tram (Vietnam)
With its towering dunes and ever-present wind as a contrast to the player, the Bluffs Ho Tram links play like a modern masterpiece. A little piece of Scotland unearthed off the coast of Vietnam. But it's also technologically different, using a man-made underground vault to address the property's unique irrigation. The experience of playing true links golf through the dunes of southern Vietnam and having spectacular views of the ocean during your round will make The Bluffs Grand Ho Tram Strip one of the most unique golf experiences in the world.
TPC Sygarloaf (Duluth, Georgia)
TPC Sugarloaf was designed to excel as a challenging private course and purpose-built Tour site. Nowhere is this more evident than at the lakeside final hole, where a floating scoreboard and grandstand can be erected on permanent scaffolding that remain hidden underwater the rest of the year. Norman says: TPC Sugarloaf is a product of our entire ecosystem. We thought about the field, the needs of the Tour, even the ways to produce the best batch values. We leave no stone unturned and it shows in the success of the club. TPC Sugarloaf is located on the outskirts of metro Atlanta, just 20 minutes north of downtown.
*Published in Forbes US