It is impressive the difference that can be from one steering wheel to anotherdepending on the team, despite the fact that it is the same competi
This is how the F1 2022 steering wheels are one by one
It is impressive the difference that can be from one steering wheel to anotherdepending on the team, despite the fact that it is the same competition as in this case the Formula 1.
2022 season
The 2021 season brought back the illusion of Formula 1 fans after Verstappen ended the hegemony of Hamilton's last years after a year of continuous struggle between the two. This 2022, after the first two races in Bahrain and Jeddah, suggests that the dispute will be between Ferrari and Red Bull.
Both teams seem to have a clear candidate for the title, being Charles Leclerc of the Italian team and Max Verstappen, the current champion, of the Austrian. Despite this, both Carlos Sainz and 'Checo' Pérez will spice up a World Cup that nobody knows how it will end.
However, the seven-time world champion, Lewis Hamiltonand despite his podium in Bahrain due to the abandonment of both Red Bull, it seems that he is far from being able to compete for the Drivers' World Championship this season 2022.
For its part, 'The Plan' by Fernando Alonso It does not seem to be taking the expected course that excited all its followers, who are not few. It seems that despite the good pace of the Alpine that places it at the top of the middle part of the grid, the engine problems are going to make it go through some unpleasant moments. The Asturian has used two engines in the first two Grand Prix, and will use a third in Australia, remembering that three is the maximum number of engines that can be used throughout the season.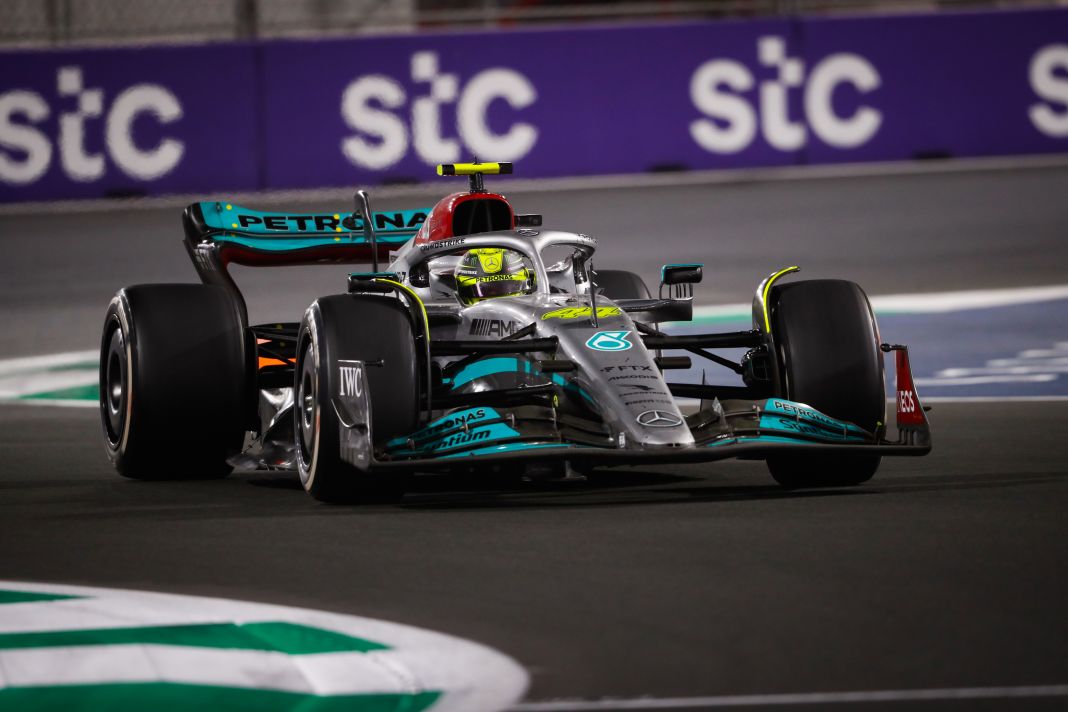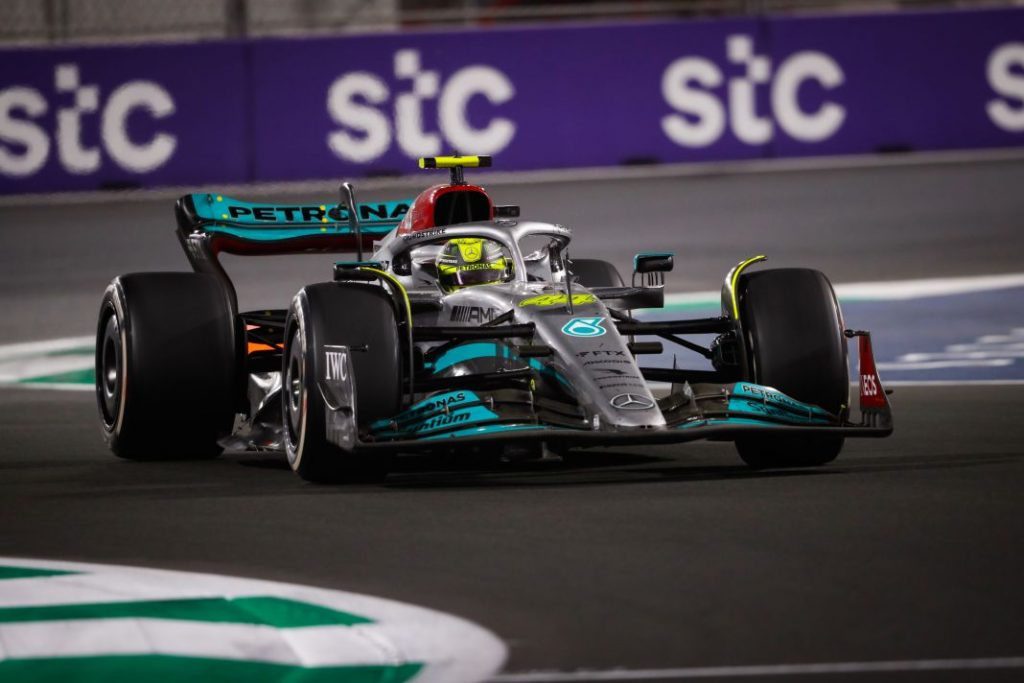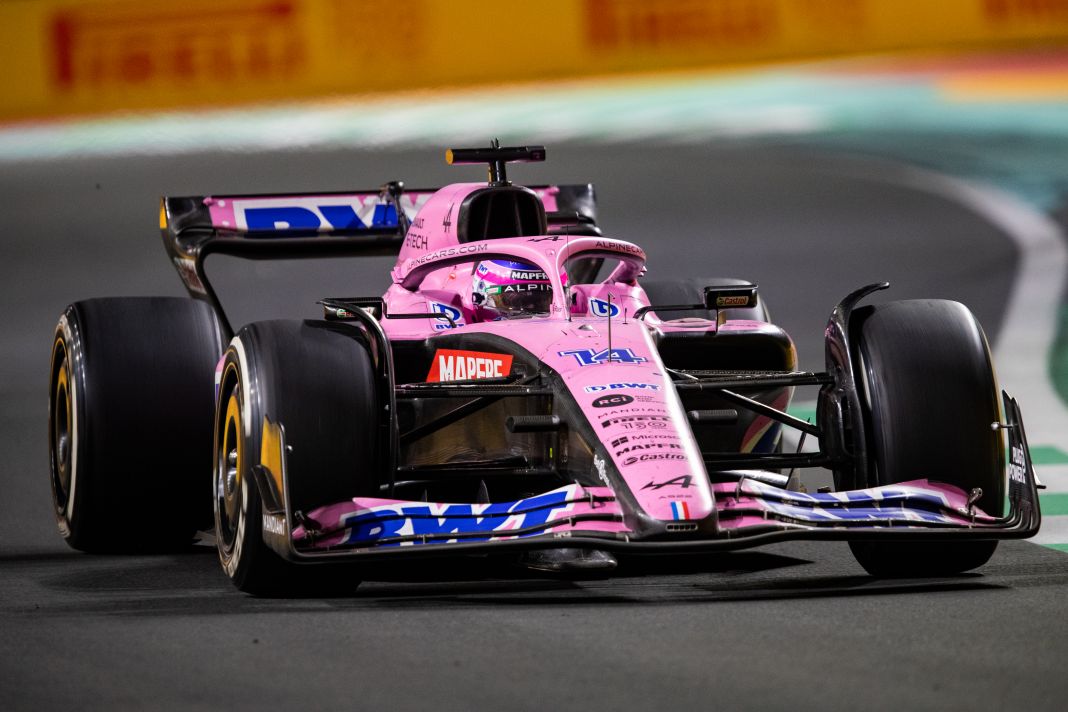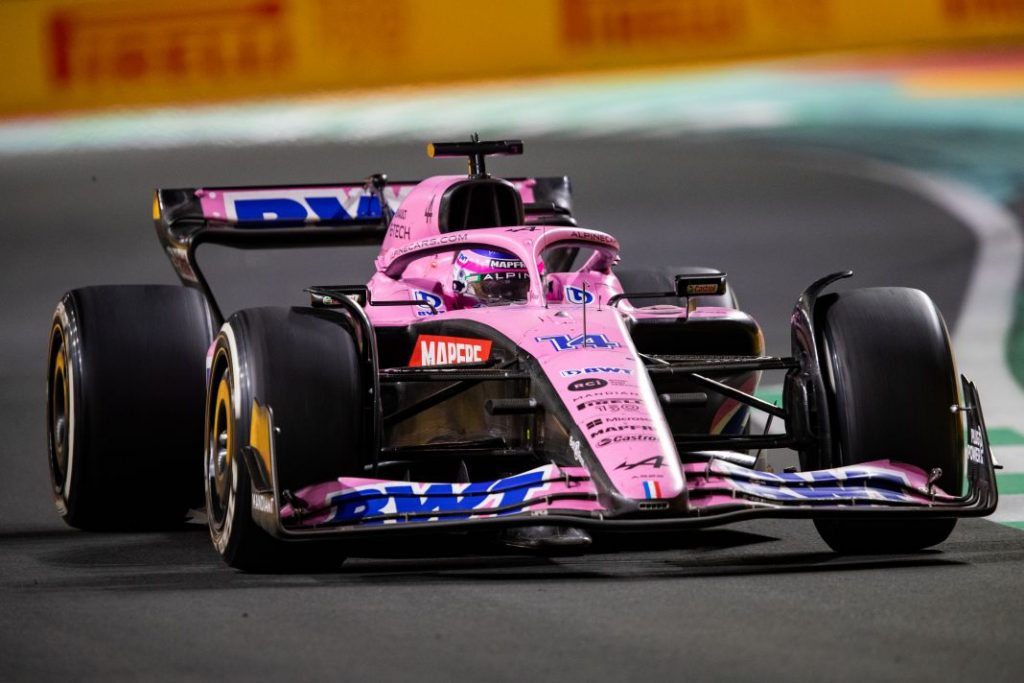 Formula 1 steering wheels
As is well known, the steering wheels of single-seaters they are extremely complicated to use due to the number of buttons they come with from which the behavior of the car is modified, but from which the driver also talks to the engineer or drinks water during the race.
Every year, and more since hybridization was introduced, new buttons and novel configurations are added that pilots have to get used to in preseason. This year, some like Nico Hülkenberg or Kevin Magnussen have barely had a week to get used to the new steering wheel. The first of them because he replaced Sebastian Vettel after being positive for Covid, and the second because his predecessor, the Russian Nikita Mazepin, was fired shortly before due to the consequences of the invasion of Ukraine.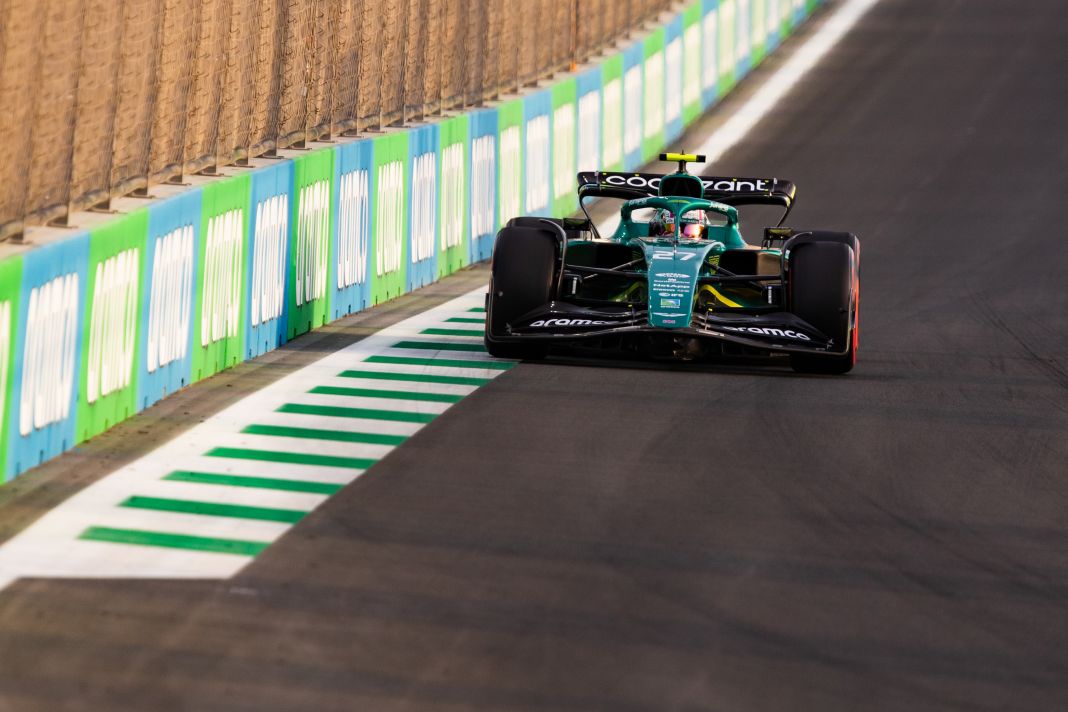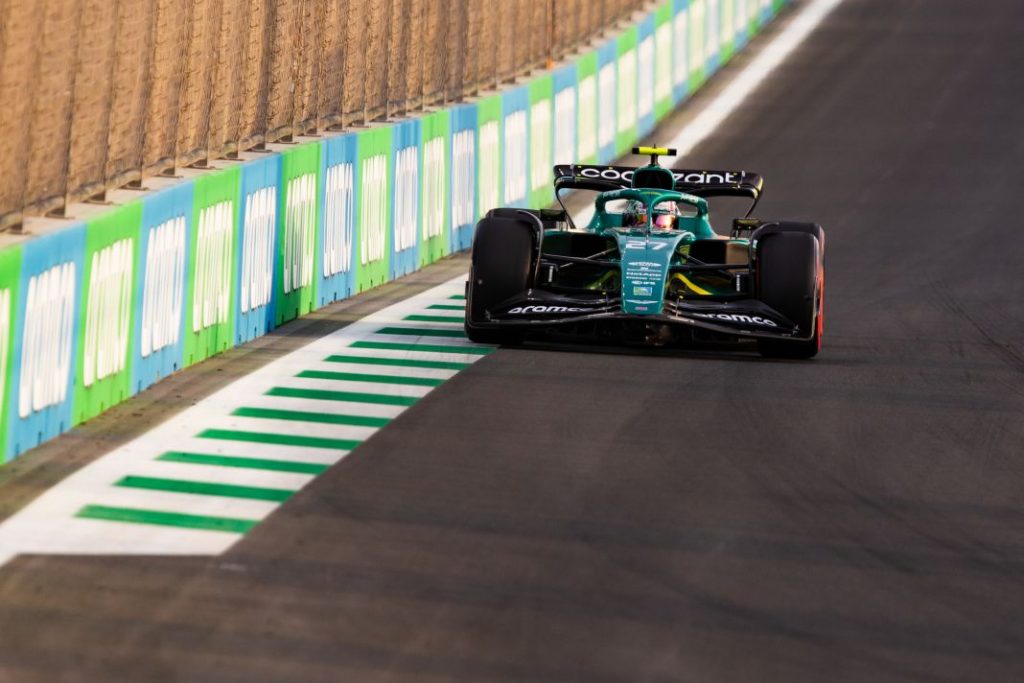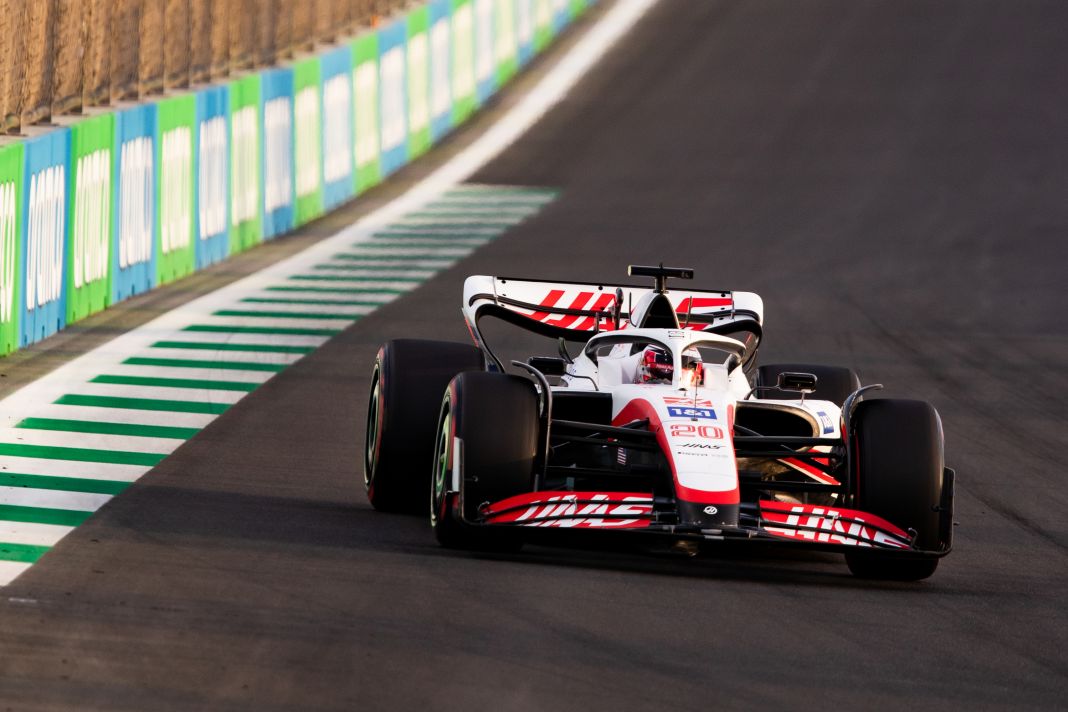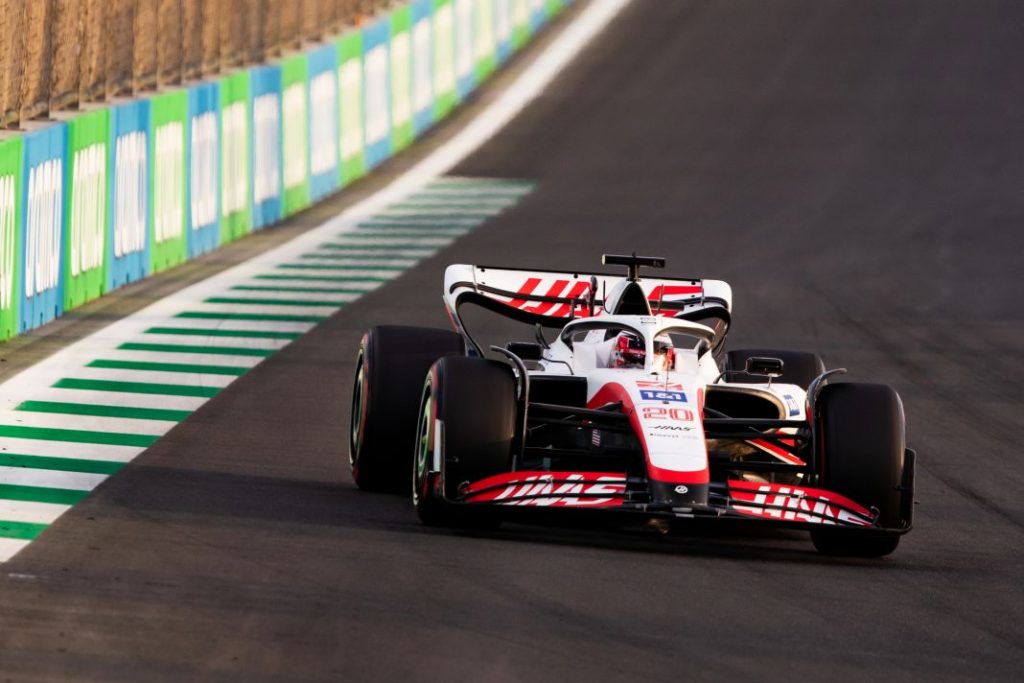 This video shows how they are depending on the equipment. From the most extravagant, like Williams, to the most classic, like Haas.