Simple Minds in a promotional image. carla melchor
The concert tickets what will they offer simpleminds on July 27 at the Coliseum can already be purchased at ataquilla.com from 34 euros, plus expenses. The Scottish band will celebrate in A Coruña its 40 years of experienceAlmost two decades after his last concert on a Galician stage.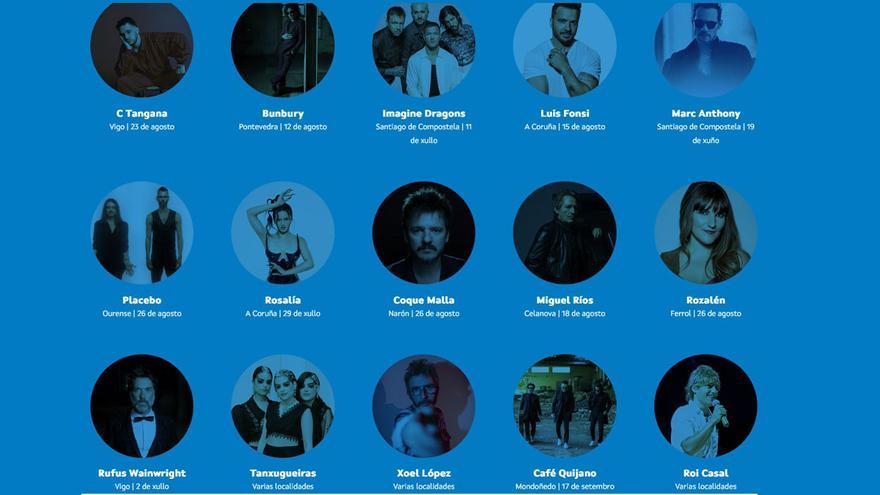 Xacobeo 2022 concerts: Luis Fonsi, Simple Minds and Rosalía, this summer in A Coruña
The concert is part of Xacobeo Importa cycle and has the collaboration of Council of A Coruña.