August 19, 2022 – 16:07
Coordinated by the Sports Secretariat, the competitions will take place starting at 9 in the Neighborhood Center of Villa 20 de Febrero.
A day full of adrenaline. The provincial boxing finals that qualify for the Evita 2022 Games will be held tomorrow, Saturday, starting at 9 a.m. at the Villa 20 deL Febrero Neighborhood Center, located on Ibazeta street and Alsina street.
The boxing coordination of the Sports Secretariat, in charge of Sergio Oliver Calvet, reported that the boxers who will represent the province of Salta in the Evita Games will be known in October in Mar del Plata. . The modality will be a double ring and will feature the best boxers in the entire province, who will climb the scales and be controlled by the doctors of the Municipal Boxing Commission, as established by municipal ordinance No. 2549/77, to then compete in the quadrilaterals, in search of qualification for Mar del Plata 2022.
"We are very happy because it will be an exciting final with the best boxers in the province who will seek to fulfill their dreams of representing Salta at the Evita Games in Mar del Plata," said Oliver Calvet.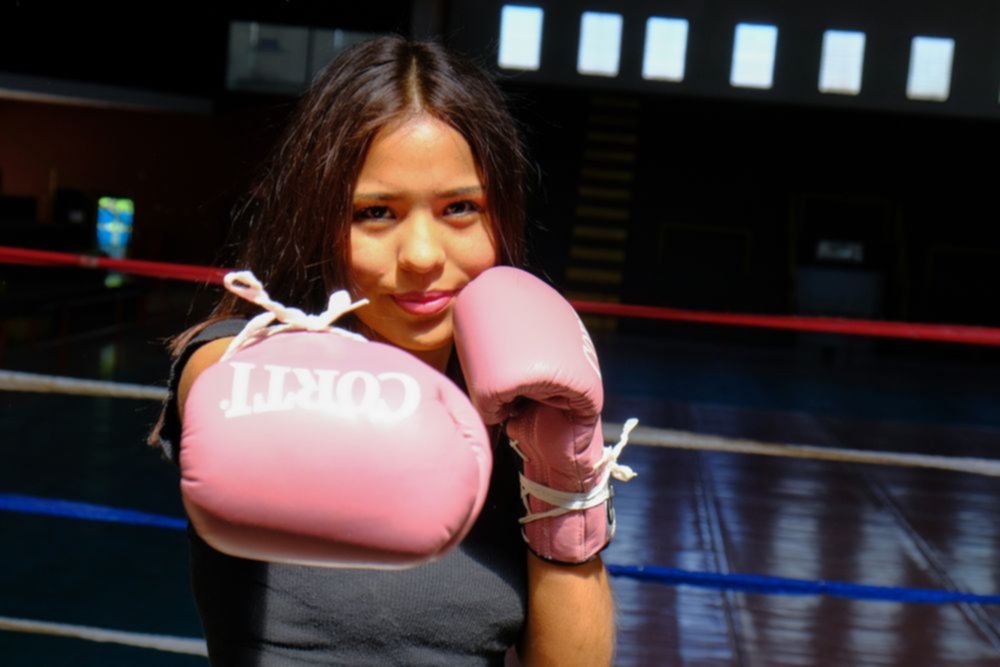 It should be noted that Salta has always been the protagonist of the Evita Games since the incorporation of boxing in 2012 where Ángel Rojas gave the province the first gold medal and time later the two-time gold champion Mara "La Zurda de Oro" Fabián was consecrated. , Martín Astorga, Leonel Salva and Agustín Tolaba, among others who gave medals to Salta.