The real Madrid has new interior. The signing of Petr Cornelie It is already official for the merengue team. Mobile and powerful interior with m
Who is Petr Cornelie? The Frenchman, new signing of Real Madrid from the NBA
The real Madrid has new interior. The signing of Petr Cornelie It is already official for the merengue team. Mobile and powerful interior with much still to uncover. Know your figure and discover who is the French with NBA past.
With training in the French league, chosen in the NBA Draft and with medals in the national team. Cornelie is the fourth player from the Gallic country in the white squad after Fabien Causeur, Gerschon Yabusele and Vincent Poirier.
Who is Petr Cornelie?
Born in Calais, France, on July 26, 1995, Petr Cornelie is an interior of 2.11 meters and 100 kilos of weight. He comes from playing in 2021/22 with the Denver Nuggets, although he spent most of the time in the G League.
Cornelie took his first steps in professional basketball with Le Mans Sarthe Basket, a team with whom he played in the first division of France and the Eurocup. In the domestic competition of 2015/16 he signed 9.5 points, 5.4 rebounds and 54% shooting from the field in 19.2 minutes.
Read more | All Euroleague signings for 2022/23
He was later selected in the 2016 NBA Draft in 53rd place by Denver. The Colorado franchise selected Juancho Hernangómez in the same Draft. However, he continued five more seasons in France before crossing the pond.
He changed his shirt to defend the colors of Élan Béarnais Pau-Lacq-Orthez and there he had his best season: 14.4 points, 7.9 rebounds and 1.5 assists in 28.8 minutes with 54% in field goals and 44% in triples.
New signing of Real Madrid from the NBA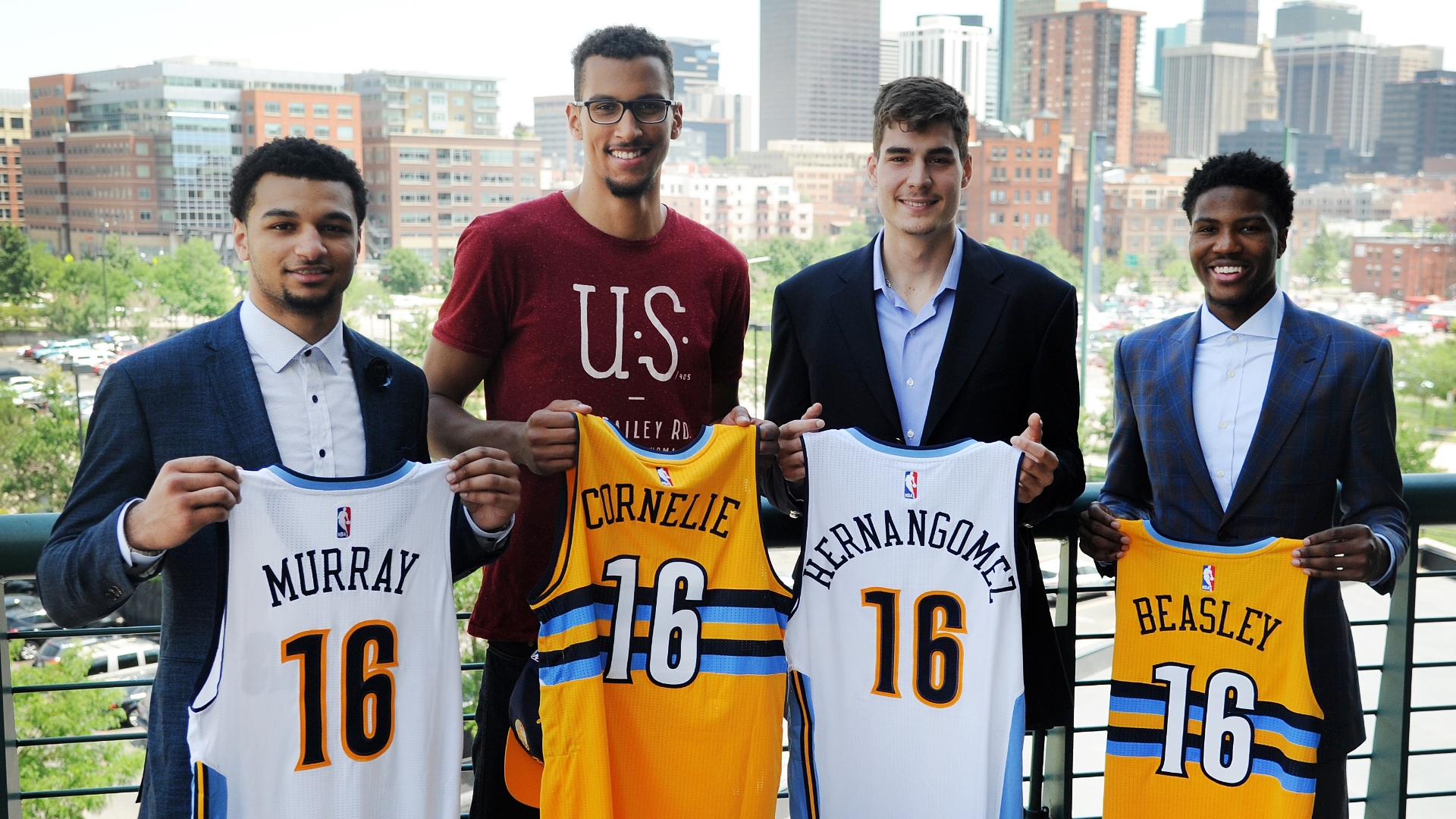 Cornelie grew in the French league until he made the leap. He rejected offers from Euroleague teams like Baskonia to pursue his dream, that of playing in the NBA. Petr went after his goal, but he barely had any run with the Nuggets.
In 2021/22 he played 13 games with averages of 1.1 points and 1.1 rebounds in 2.9 minutes. His real game stretches went through the G League with 33.2 minutes in 25 games, where he went to the 17.8 points, 12.8 rebounds and 1 block with almost 37% in triples.
Very interesting reinforcement for Real Madrid. Athletic and mobile player with outside shot, ability to put the ball on the ground and room for improvement. In fact, he hasn't played a single Euroleague minute in his career.
The opinion of Gerard Solé, DAZN expert for the Euroleague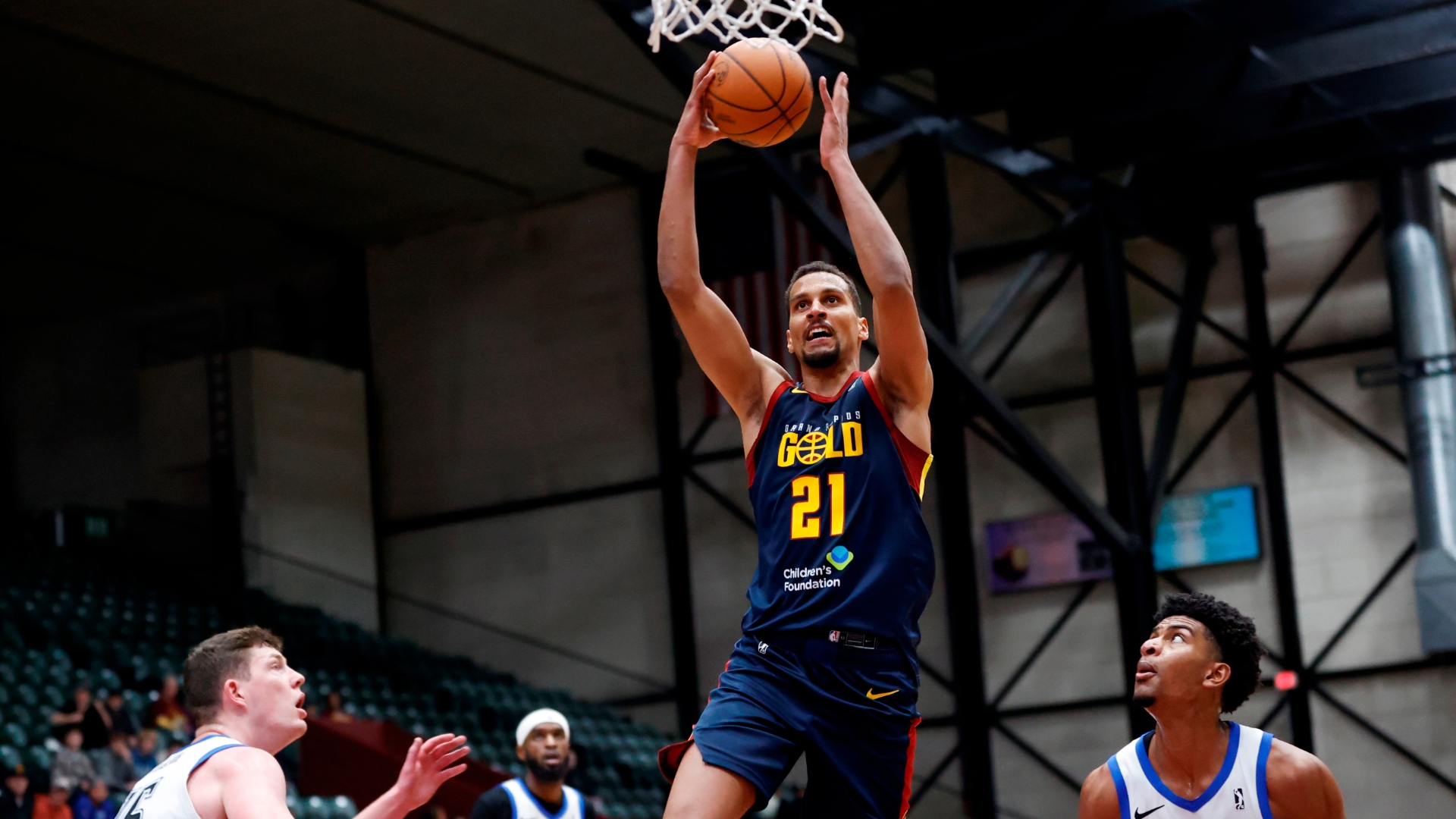 Gerard Solebasketball expert and narrator on DAZN, makes the following comment about Petr Cornelie:
"At 27 years old, Petr Cornelie he is still a player in continuous progression. His height and size make him an inside player with an impact in the paint, both offensively and defensively. Although he is not a great defender or very physical, yes take advantage of those athletic conditions to intimidate back".
"Offensively, Cornelie has been evolving until becoming a 4 and a halfcapable of scoring from long range but also being able to be a threat around the rim."
Read more | Pablo Laso explains his goodbye to Real Madrid
His main goal at Real Madrid will be to be a much more efficient player in that aspectmaking better decisions with and without the ball, since he will have fewer shots than in previous stages and must be more precise in his participation.
"One of the unknowns that Cornelie will have to reveal is his adaptation to a very different basketball to the American, with fewer spaces in interior zones, more contact in the paint and more individual defensive demands".